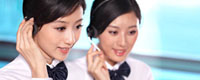 Name: Kite
Tel: +86-188 7342 8624
E-mail: kite@ewwtrade.com
Add: No 588, Lianfeng middle road, Yinzhou District, Ningbo City, Zhejiang province, China.
Skype: a8kite
MSN: kite5218@hotmail.com
whatsapp: +86-18873428624



Product name : stainless steel safety pressure cooker

Product No. : EWW-K007

MOQ: 100 PCS :

Port: Ningbo :

Payment Terms: T/T,Western Union :

delivery:30days :
Details:
Kitchen Series
There are many kinds of pans, steamers, knives,
sharpener and grille and other cookers.
Your design is very appreciated.
stainless steel safety pressure cooker
EWW-K007

Professional production process, mirror polish finish makes the surface glabrous.
More safety and easy to use
Even and rapid heat distribution.
Energy-saving, Heat-saving.
Retains Vitamins and nutrients.
Easy to clean thanks to rounded shapes and surface.
Suitable for all types of stoves, including induction hobs.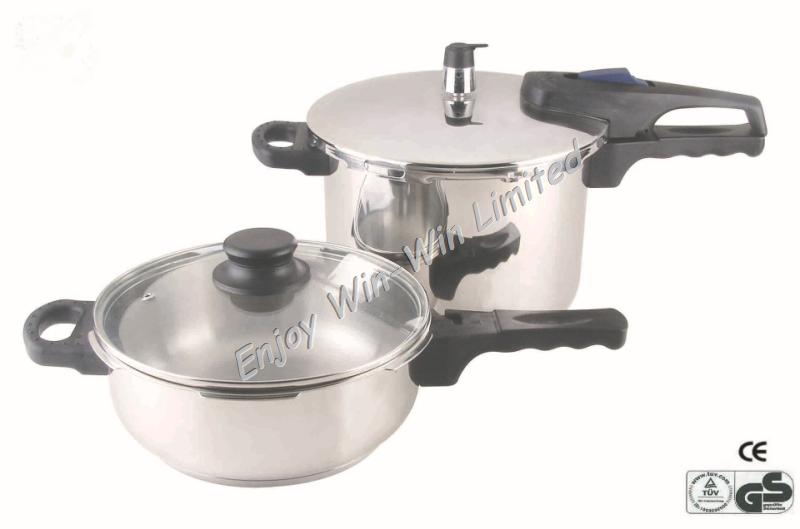 Any inquiry or question please contact us:
Enjoy Win-Win Limited
Email: kite@ewwtrade.com
Tel/ Whats App: +86-18873428624