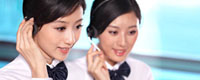 Name: Kite
Tel: +86-188 7342 8624
E-mail: kite@ewwtrade.com
Add: No 588, Lianfeng middle road, Yinzhou District, Ningbo City, Zhejiang province, China.
Skype: a8kite
MSN: kite5218@hotmail.com
whatsapp: +86-18873428624



Product name : Plastic waste bin

Product No. : EWW-A120D

MOQ: 100 PCS :

Port: Ningbo :

Payment Terms: T/T,Western Union :

delivery:30days :
Details:
Hot for sale
120 Liter Eco-friendly
plastic
dustbin
100% Virgin new Material (HDPE)
Nest for inserting the transponder
customize printing comments
EN840 permission UV treated
Functionality, durability and low noise!
EWW
2 wheeled 120L bins are the ideal solution for waste disposal and collection
Material: Made from high density polyethylene
Size: 950x550x460 mm
Dimension of wheelie: 200mm
Weight: 7KGS
Qty of container: 600pcs for 20'f conainers, 1100pcs for 40'f containers, 1400pcs for 40HQ containers.
Service Life:
Made from high density polyethylene, stabilised against UV degradation, is shock
absorbant and resists many common chemicals and temperature extremes
Wheels:
Wheels with rubber tyres for smooth opreration and can withstand the severest of
usage. Replacing the wheels is rapid and easy.
Ergonomic Lid:
Hand grip for easy opening.
Fixings:
Strong connections( plastic Pins) between the lid and the body, (galvanization steel axles) between the wheels and body.
Safe Collection:
The reinforced flange ensures high reliability
with regards to constraints caused by lifting / emptying operations.
Permanently Identified:
Bins can be stamped with a unique serial number on either the lid or the body.
Environment:
These products are manufactured in an ISO
14001:2004 certified production unit.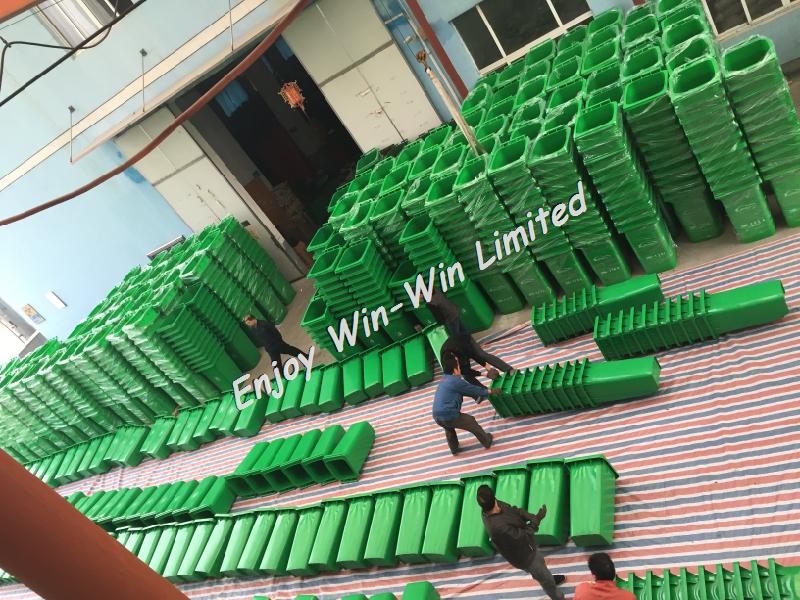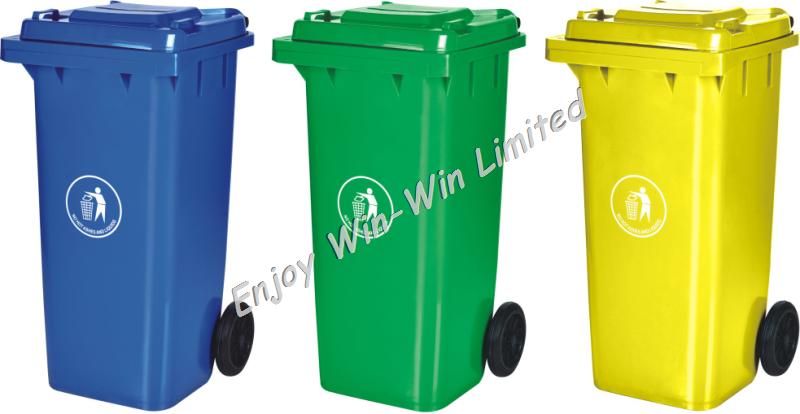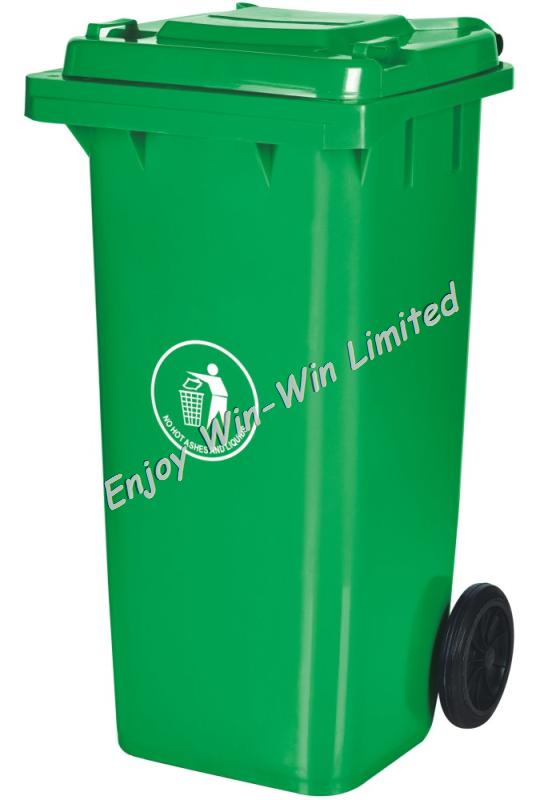 Any inquiry or question please contact us:

Enjoy Win-Win Limited
Email: kite@ewwtrade.com
Tel/ Whats App: +86-18873428624